Ford Transit MK5 Engines For Sale

Recent Video Testimonials
Ford Transit MK5 Engines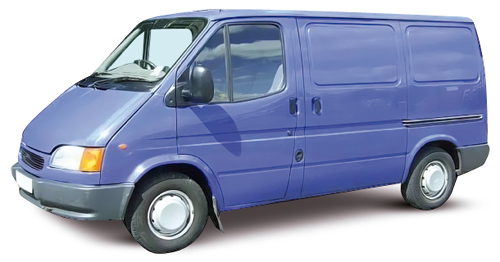 Contact Info
0208-133-6004

info@mkmotors.com
Ford Transit MK5 Engines for Sale:
The fifth generation of the Ford Transit didn't introduce any significant changes to its features, and since they already had around 30 years of success it seemed wise to stick with 'what works'. The main additional features which were introduced were more for comfort. Options such as central locking, electric windows, air conditioning and electric mirrors were included to stay with the current trend of technology. The vehicle was considered to be comfortable and spacious and as a result was no longer to be considered just a commercial van but also great for private usage.
At MKL Motors, we aim to offer our clients good quality replacement Ford Transit MK5 Engines. Whether it be a standard used engine or a reconditioned alternative which has been rebuilt with new components. We offer our clients the flexibility to choose either option depending on their financial capacity and their needs.
Over the years we have developed strong experience in the engine business, and with a highly skilled engineering task force, we are confident we can provide you with the high quality Transit engine that you require.
Those of us who have experienced an engine failure know how daunting the process can be, so we also offer full fitting and vehicle recovery services for our customers so that we can make their engine replacement process as quick and painless as possible.